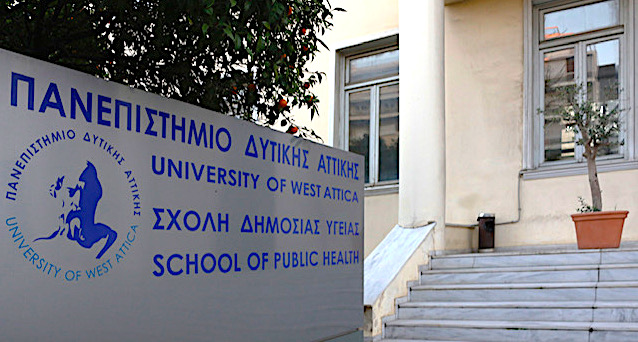 Ioannis Koumpouros, assistant professor in the Department of Public and Community Health in Public Health School, won the first award in the European Competition "Brain, Mind and Pain Grant 2019-2020" in relation to "STOP Stigma! Reduce Stigma to improve quality of life for brain, mind and pain patients".
In this competition, suggestions from 8 different European countries participated and in total three projects were funded, which promise the most benefits for the specific patients with main criteria the excellent scientific approach, the innovation, the patient-centered design and the maximization of benefit for the target population.
Mr. Koumpouros on 24/6/2020, won the first prize with a project concerning the design of an innovative mobile health application (mHealth) in order to fight against stigma associated with chronic pain and the related illnesses.