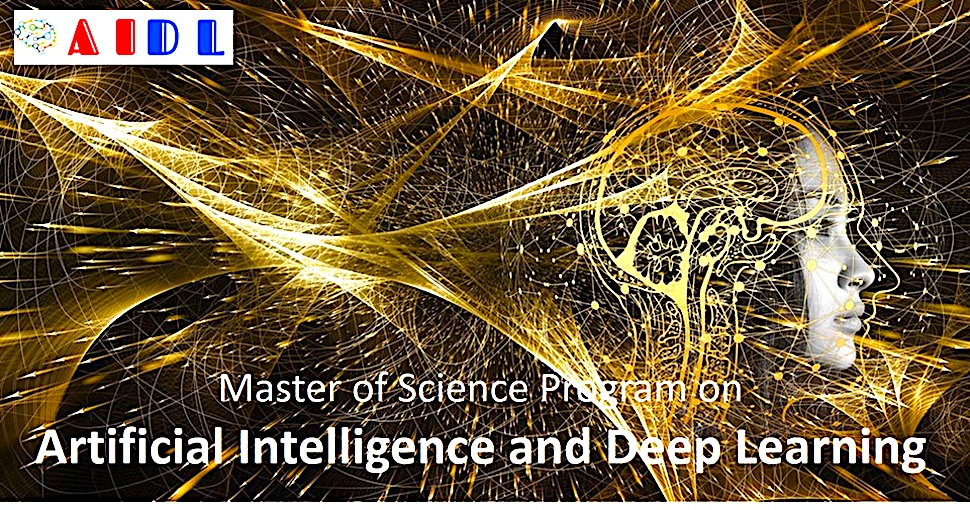 The Department of Electrical and Electronic Engineering and the Department of Industrial Design and Production Engineering co-organize a new Interdepartmental Postgraduate Program in the field of "Artificial Intelligence and Deep Learning".
Students can choose between the specialization on the Autonomous Systems or the Cognitive Systems by choosing the corresponding group of courses, or make a free choice of specialization on Artificial Intelligence and Deep Learning.
The program lasts three semesters and starts in the spring semester of 2021. Teaching is in Greek with notes and assignments and with the ability of lectures in English for the foreign students.
You can find information and expression of interest application here: http://aidl.uniwa.gr/.